Hills Church is a local church filled with everyday people,
striving to follow Jesus Christ and spread his message
of hope into our community.
WATCH THE LATEST MESSAGE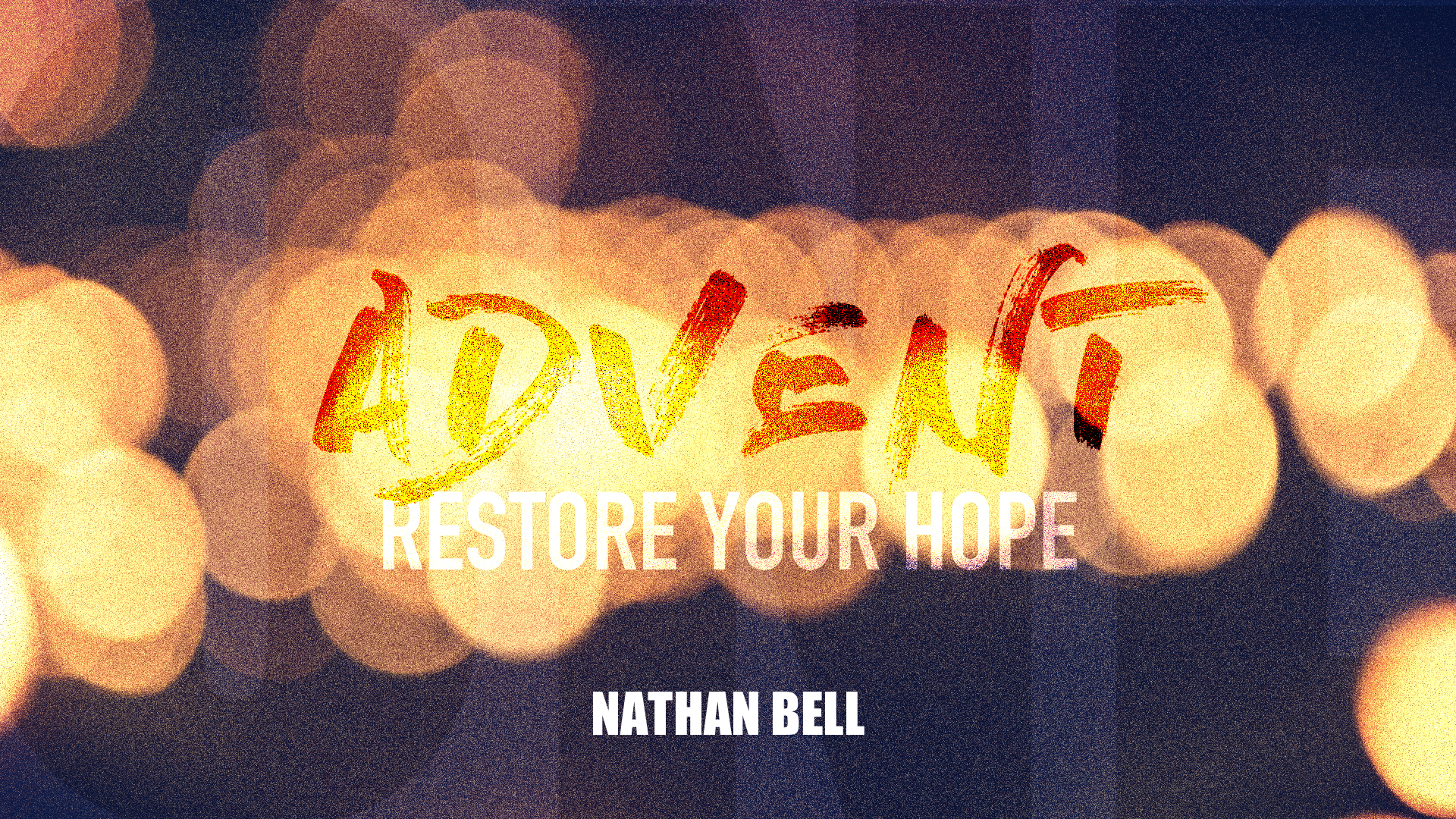 by Rev. Dr. Lex Akers
on the 20th of November 2016
Advent Week 1: Restore Your Hope (Audio Only)
by Ps. Nathan Bell
on the 27th of November 2016

WHAT WE BELIEVE
We believe that God extends His love to people of all ages, from all walks of life and from all nations and cultures and we treasure the contribution that each can make to the life of our church family.
From the Pastor
Jared
This photo is from our family holiday to New Zealand in
Nathan Bell
Since Sunday I've been thinking some more about how we
Nathan Bell
I love this church family. We have a wide range