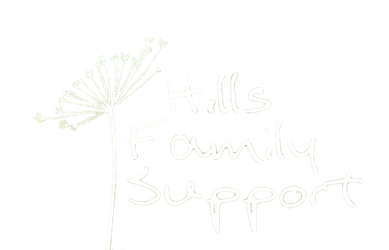 Hills Church provides support for families in the form of qualified counselling for Couples, Individuals and Children. In addition to our pastoral support team, we have a full-time professional counsellor. This service is sponsored by the QLD Government Department of Communities. We aim to provide a genuine, empathetic and safe environment where you can talk about any issues.
People are invited to attend together with their partners or alone as they see fit. Counselling sessions are 60 minutes in duration. Problems are often complex and adequate time is needed for discussion.
All information is treated as confidential between you and the Counsellor unless you provide written authority.
Counselling sessions are only $20 and can be discounted further if your financial situation requires. Fees are payable at the time of consultation.
Hey Parents!! Are you looking to get out of the house with your little ones? Drop in and say 'Hi' at Hills Playgroup on Tuesday mornings from 9.30am – 11.00am. It's a fun morning for everyone, from babies to Kindy kids.
We meet on the deck and enjoy the playground, craft activities, toys music and storytime. It's a great opportunity to meet new friends for both you and your children.
Please bring:

A hat
Your own morning tea
$4 per family

For more information please contact the office on 07 3353 1427.


NOW OPEN IN OUR NEW FACILITY.
Hills Op Shop sells clothes, shoes, bric a brac and all sorts of exciting goods at very low prices. Plenty of parking available.
Our friendly volunteers run this as a service to our local community. Funds raised in the Op Shop go towards local church ministries.
Drop in soon and get yourself a genuine BARGAIN!!
Shop Enquiries:
When: Tuesday, Friday & Saturday 9am – 1pm
Where: 79 Queens Road, Everton Hills 4053
Like to volunteer?
We regularly need volunteers to assist us in the shop and also with sorting donated items.
Call our church office today for details: 07 3353 1427