Hi Church,
I hope you sensed God's calling to us on Sunday. His hand is at work all around us and we don't have to look far to see Him at work in the life of Hills Church. It's with a sense of expectation that we pray and move forward to fulfil the purpose that I believe He has laid out for us.
In some ways it's very simple really. God has give us the task to lovingly embrace people and meet their needs; physical, emotional and spiritual. We've always been a church that strives to do that, but now is the season to unite together and move as the entire body towards fulfilling our mission.
If you missed Vision Sunday, I strongly encourage you to watch the online video to get a sense of where we are going. But for everyone else, let me quickly restate our vision and mission…
Vision
OUR VISION is a church FULL of radically transformed lives that are fully devoted to Jesus.
Mission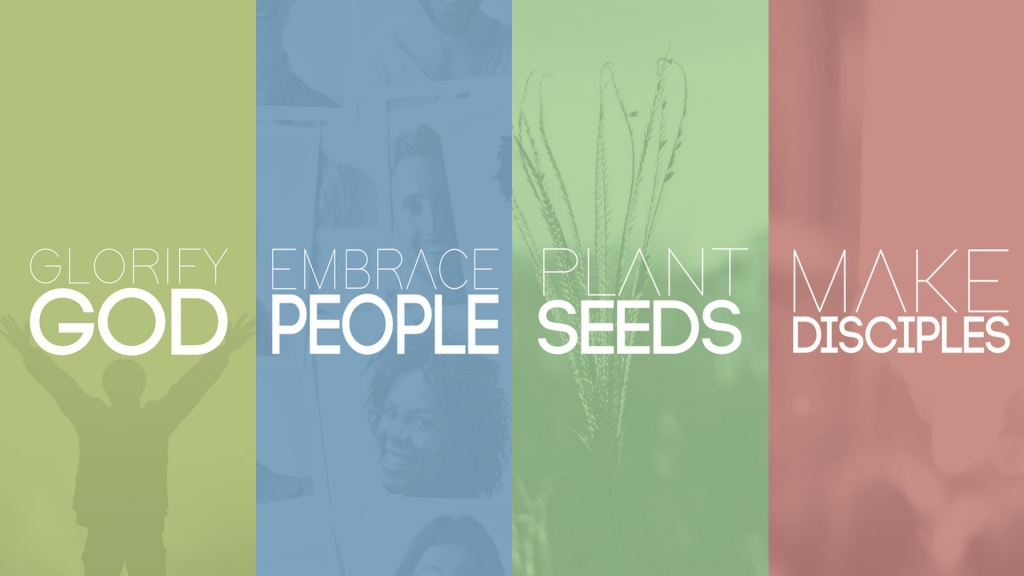 Over the coming weeks we're going to look at the four parts of our Mission statement in some more depth and move together as a body of believers to see our vision realised. I invite you to join us on the journey.
Blessings
Pastor Nathan